Incab America recently contributed to a project involving the largest wind farm in America. Incab America had the opportunity to support Invenergy by providing quality fiber optic cable to the project which has 531 GE turbines with a combined capacity of 1,484 megawatts. This is one of the largest wind energy facilities globally and will generate enough electricity to power 440,000 American homes.
At Incab we are committed to upholding core values of sustainable development. This includes maintaining a lean production system and manufacturing process supporting the environment, our employees, and our customers' own sustainability aspirations. Incab America is pleased to supply OPGW to Invenergy and contribute to such a large project.
About Invenergy
Invenergy drives innovation in energy. Invenergy and its affiliated companies develop, own, and operate large-scale renewable and other clean energy generation and storage facilities in the Americas, Europe and Asia. Invenergy's home office is located in Chicago, and it has regional development offices in the United States, Canada, Mexico, Spain, Japan, Poland, and Scotland.
Invenergy and its affiliated companies have successfully developed more than 30,000 megawatts of projects that are in operation, construction or contracted, including wind, solar, and natural gas power generation and advanced energy storage projects. Learn about Invenergy at Invenergy.com.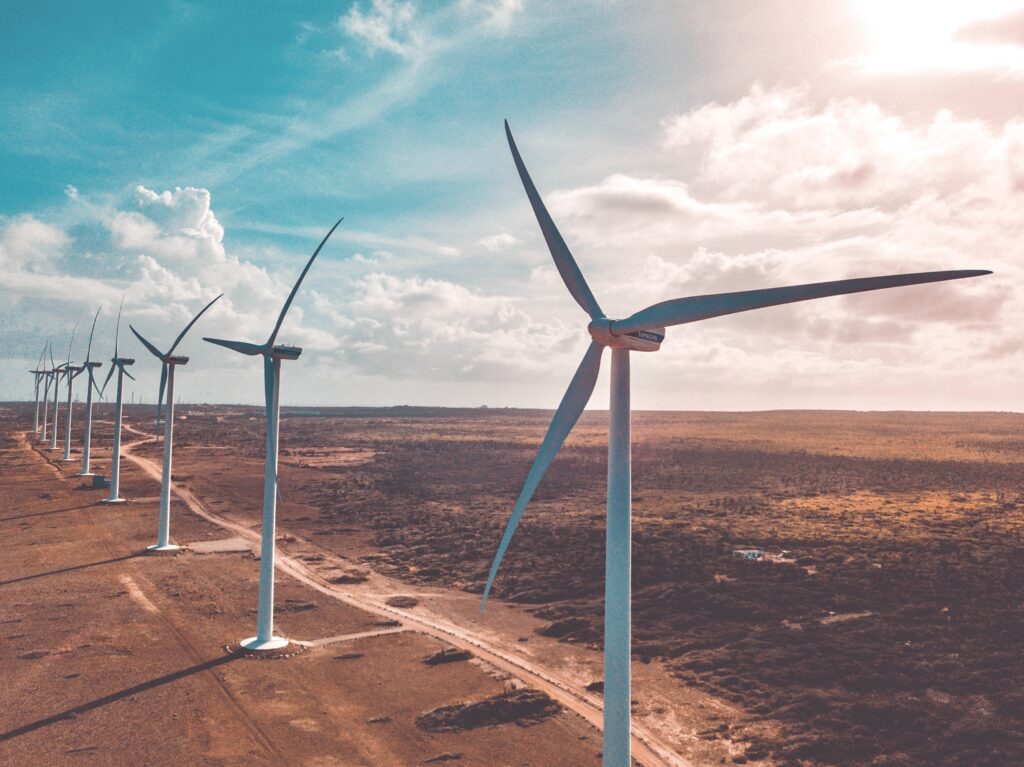 Photo source: unsplash.com