Welcome to the Incab University "School of Excellence in Fiber Optics"! We invite you to join our education activities to learn more about fiber optics!
We cover topics that will be helpful for engineers, procurement, sales, and other professionals in the utility and communications industries, or anyone else interested in fiber optics. Our events are webinar-based and "all-in-one": presentations, lectures, seminars and workshops. They are all live and 100% free of charge. We welcome questions at a Q&A session after each one.
Sign up to get our e-invitations:
Speakers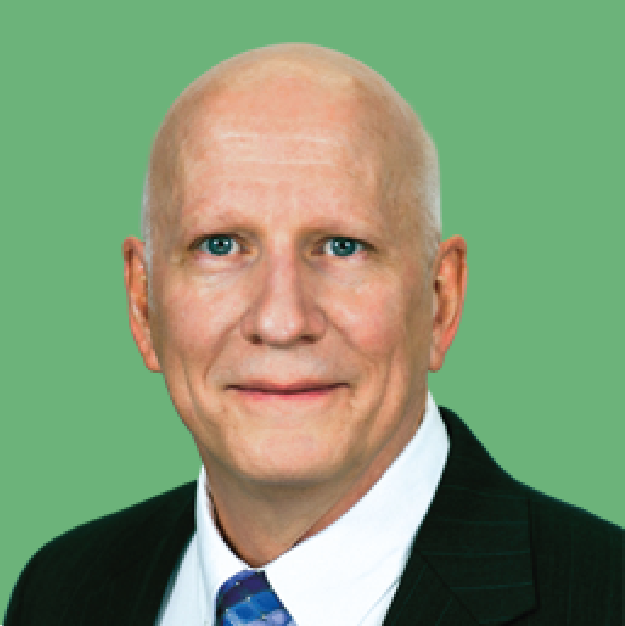 Mike Riddle
President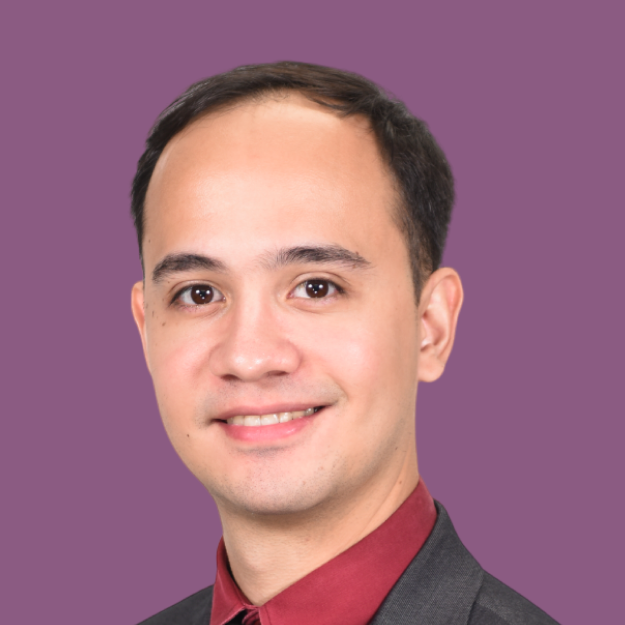 Christian Riddle
Regional Sales Manager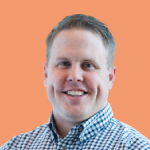 Tim Buffkin
National Sales Manager - Broadband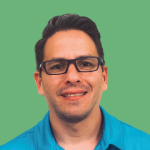 Leonardo Rojas
International Sales Manager
But, wait! There's more!
Incab is approved by the Registered Continuing Education Program to issue Professional Development Hours (PDHs) for our education activities. That means that watching our webinars allows you to earn continuing education credits provided that you take and pass (with a score of at least 70%) our exam after the session. The exam is intended to reinforce the key points that you learned in the session.
How do you get those credits?
After you pass the exam, we report your attendance and passing to RCEP. RCEP's system generates a "PDH Certificate" and deposits that PDH certificate into your RCEP account. It then emails you confirmation that the PDH Certificate is available in your account for download. If you do not have an RCEP account, the system creates one. It then deposits a PDH Certificate into the new account and emails you a login code plus instructions for accessing your new account and PDH Certificate. Either way, you will receive the email confirmation within 24 hours after we submit our report.