Incab America, through our Representative Racklatina S.A., supplied InDuct Fiberglass Cable to be air-jetted into ducts for the communication and control system through the EPC Company Techint Engineering & Construction, one of the largest EPC companies in LATAM. This type of optical communication system installation allows for cable installation, replacement, and maintenance without the need to rip up the soil. Cables installed in ducts are resistant to weather conditions and mechanical damage.

This project is for Shell Argentina. Shell is one of the world's leading energy companies, with approximately 93,000 employees, operating in more than 70 countries. The project consists of a pipeline from the Sierras Blancas deposit to the Oldelval system station, in the Rio Negro town of Allen. "In our case, we are building our own oil pipeline, together with Pan American Energy and Pluspetrol, with a capacity of 120,000 barrels per day, which we plan to start up by the end of the year," the company director reported.
About our Reps – RackLatina

Racklatina is a leading company in the industry with more than 25 years of experience in the commercialization of products and services for automation, control, industrial connectivity, and electrical distribution. Racklatina provides a comprehensive solution for any automation, control and industrial communication and electrical distribution needs, with top quality products and services. Incab America is grateful to have this opportunity to work with Shell through our amazing representatives RackLatina.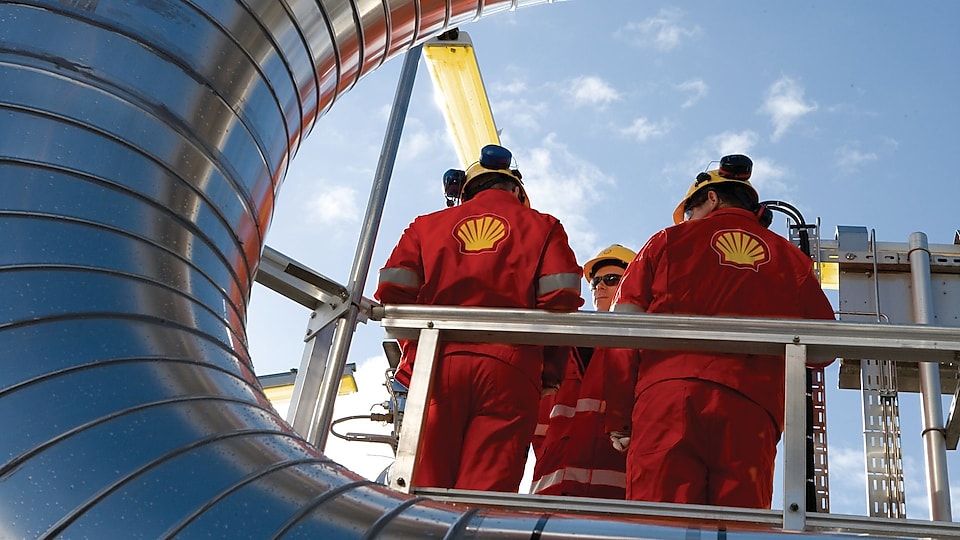 Source: shell.com